ELECTIONS
---
---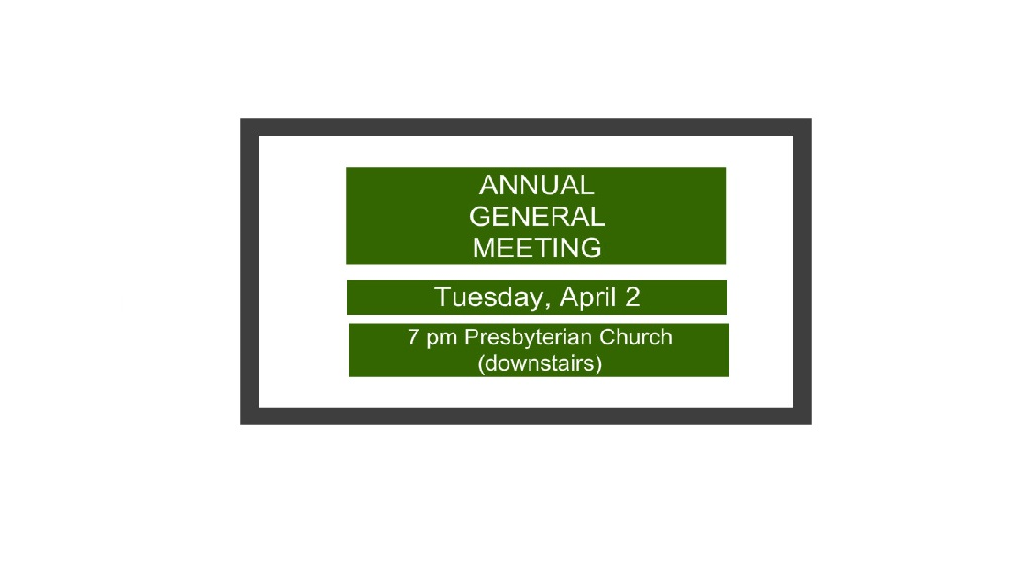 ---
ELECTIONS:
All positions - Knowledge of Hockey Alberta, League (CAHL, WCMHA, AA) and RMHA Bylaws/Rules & Regulations
Executive Officers:
VICE PRESIDENT:
Shall perform the president's duties in his absence.
Shall be chairman of the budget committee.
Shall be a member of the discipline committe
Shall be responsible for Association hockey team equipment.
Shall be co-ordinator of all Association tournaments.
Shall have signing authority on Association accounts.
Attend CAHL monthly meetings
Attend Hockey Alberta AGM
TREASURER:
Shall deposit all funds paid to the Association in designated bank accounts. Shall pay Association bills promptly.
Shall properly account for all Association funds in books or permanent form.
Shall present a detailed financial statement at monthly executive meetings.
Shall present a reviewed financial statement at the annual meeting.
Shall keep past Association account books or computer records in a safe place.
Shall sit on the budget committee.
Shall have signing authority on Association accounts. Any two signatures of the president, vice president, secretary, treasurer or office manager shall be valid on Association accounts.
COACH CO-ORDINATOR:
Shall (with President and Vice President) select and allocate coaches to each team fairly, from those who apply, based on coaches' qualifications and past performance.
Shall organize player evaluations, and oversee team placements.
Shall see that coaches are certified according to HA rules.
Shall set up regular coach and referee meetings at least three times a season, to promote co-operation between coaching staff, referees and the executive.
Knowledge of coach requirements as set by Hockey Alberta
CLINIC & RISK MANAGEMENT CO-ORDINATOR
Shall arrange clinics as directed by executive committee
Shall insure that RMHA has risk management policies according to Hockey Alberta.
Apply for necessary sanctions and permits
Additional members of the executive committee can be elected or appointed as follows:
DIRECTOR - one for each age group or division in the Association
Initiation
Novice
Atom
Peewee
Bantam
Midget
Shall be a liaison between parents and the executive committee.
Shall review Association regulations with parents in their division.
Shall be responsible for EACH team in their division.
Directors shall be allowed to be on the coaching staff of a team other than the level for which they are elected as director.
Should have a child playing in their division.
REFEREE IN CHIEF:
Shall supervise all referees hired by the Association.
Shall arrange referee clinics and see that referees are registered according to HA and CHA rules.
Shall present referee fees and operating rules for executive approval.
Shall be a member of the discipline committee, but, if involved, shall abstain from voting.
Shall oversee assigning of referees for all games and tournaments.
Shall be responsible for the management of the referee assigning platform
ADDITIONAL POSITIONS AVAILABLE (non-voting) which can be appointed:
CAHL DIRECTOR
CAHL GOVERNOR
WCMHA DIRECTOR
WCMHA GOVERNOR
APPAREL ASSISTANT
EQUIPMENT ASSISTANT