Schedule
---
Ice times are listed below SUBJECT TO CHANGE.
There is ice available during this time period for teams, if requested, pending availability
FEB 19-MARCH 25 - SCHEDULE IS SUBJECT TO CHANGE PENDING PLAYOFF SCHEDULES!
GOALIE CLINIC - SESSION 4- FRIDAY FEB 02 - 1:30 - 3:00 BUNCH ARENA

Rocky Minor Hockey will once again offer Goalie Clinics.
Cost of the clinics is a one time fee of $50.
Player must register under 'Forms' tab, for EACH session.
Clinics will be offered through out the year, on 'No School' Fridays - watch for future dates and times!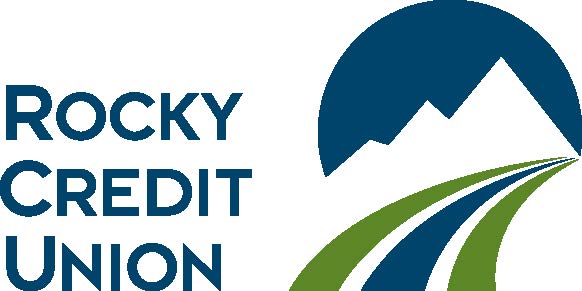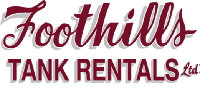 Novice Golden Knights Novice Redwings
Save
Save
Save
Save
Save
Save
Save
Save
Save
Save
Save
Save
Save
Save
Save
Save
Save
Save
Save
Save
Save
Save
Save
Save
Save
Save
Save
Save
Save
Save
Save
Save